The tweens at my barn are so cool!  They can make horse donuts, horse pop-tarts, and horse cookies. And I'm over here like, "I've got some Mrs Pastures Cookies".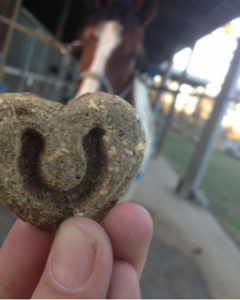 So, I've come up with some inexpensive and simple ways to treat my big guy. Sir loves treats and feels like he should be getting them just for being so handsome.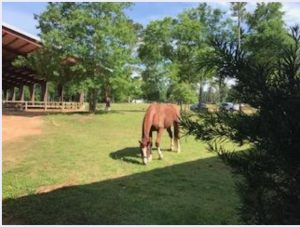 1. Go for a graze: this a a fun way to allow your horse some yummy time, but also have some personal bonding with them. 
2. Slip in a sugar cube: nobody wants equine cavities, but a sugar cube once in a while is an inexpensive way to tell your 
horse that he's the sweetest thing around.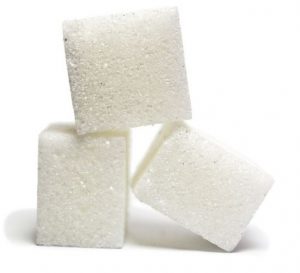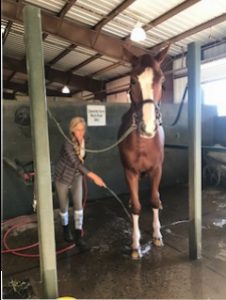 3. Scrub-a-dub: take the time to give your pony a massaging bubble bath. Not only will they appreciate the treat, their coat with come away gleaming! 

4. Pause for a Peppermint: Sir LOVES the soft peppermints and actually expects to receive one after coming out of the show ring. Spoiled much? I think not!!!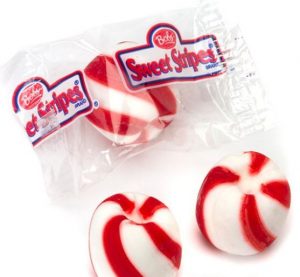 5. Go for a bareback hack: change up your usual work routine and just have fun! Treat yourself and your partner to a bareback hack through the trails. Try to skip the bridle and just use a halter if your horse is up to it. The break from a working routine is sure to get your equine excited!