Brazos Valley Equine Hospital provides the best care for our equine partners.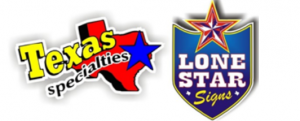 Lone Star Signs in Montgomery does all of our signs and logos. They can add the Edgebrook logo to any sunshirts, saddle pads, jackets or vests you take them. They are located on 105 just east of Edgebrook.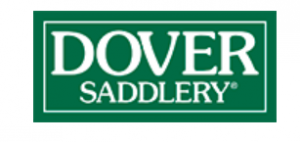 Dover is a major online retailer of English riding attire and equipment and also has a store on 249 in Tomball.  We recommend you go to the store for purchasing helmets, boots and half chaps.  We have $25 off coupons on the barn desk. They also sell our "official" team shirt that Lone Star Signs can embroider for you.

Edgebrook horses use SmartPak supplements to perform at their best. Edgebrook has our own SmarkPak representative that can work with you to have your horse's supplements delivered directly to the barn.

Karinda is a fabulous equine photographer that our trainers, riders and moms love! Karinda took a number of the portraits on the website and is excellent at capturing the beauty of the horse and rider!

CWD Sellier is the official saddle brand of Edgebrook Equestrian. We have a great relationship with our local CWD representative and can help you find the perfect fit for your horse.
---