1.   Attend Edgebrook's summer camp. Plan for one week (or five!) of summer fun with day camp at Edgebrook Equestrian Center. Meet like-minded horse friends, ride horses daily, and learn all about ponies! We can't imagine a better idea!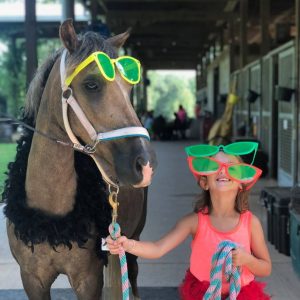 2. Join our show team for a horse show at Great Southwest Equestrian Center! Prepare for success and bring home the blue on June 27 & 28 or July 18 & 19.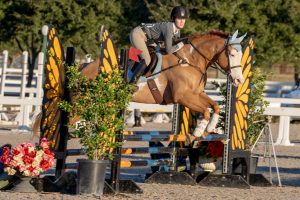 3. Accompany our qualifiers to Kentucky to cheer them on as they compete at the 2020 USEF Pony Finals. Can't hop on a flight to Kentucky? No problem! Join us online and watch live stream coverage at www.ponyfinals.org.