Meet Our Experienced Trainers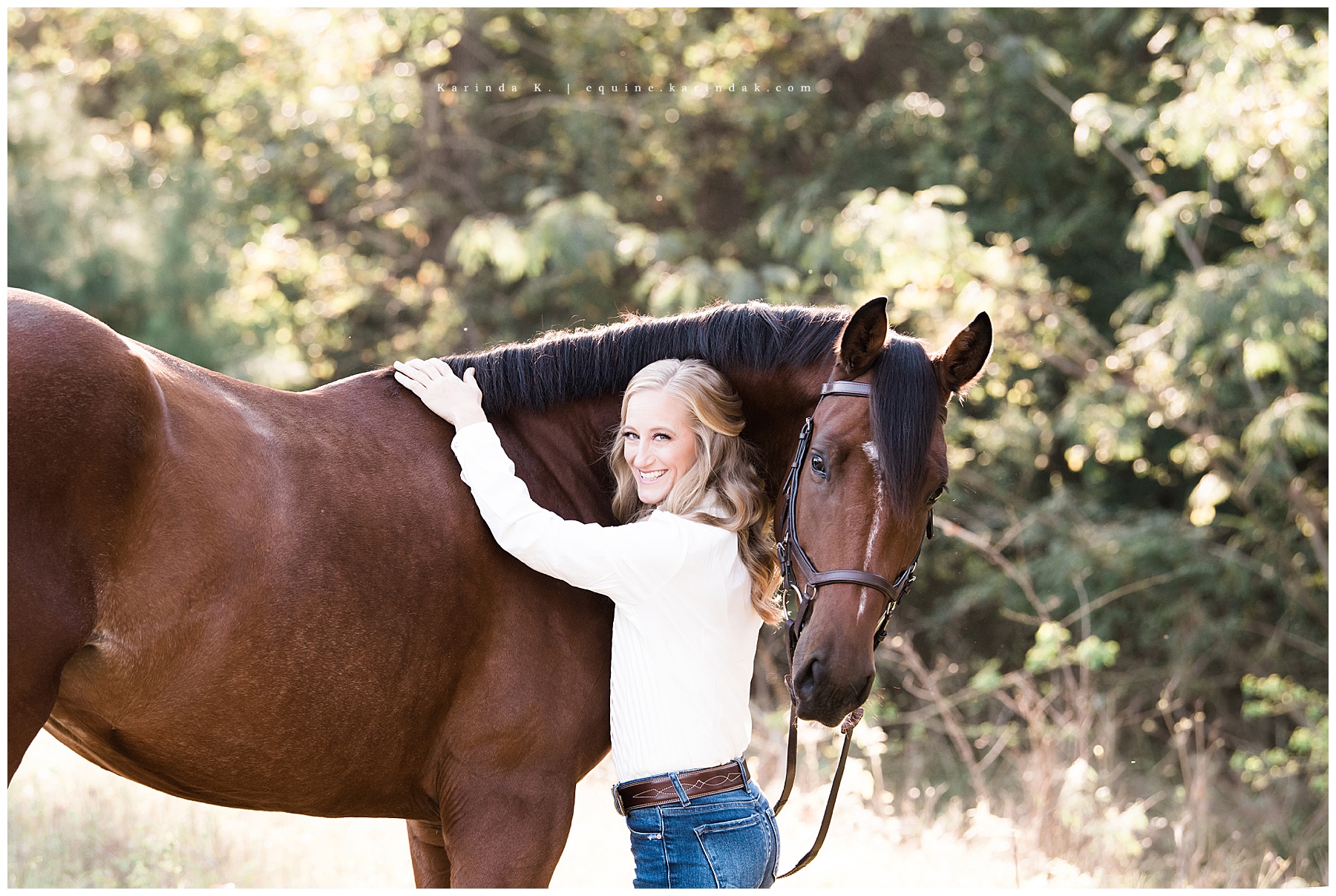 Sayer Townsend
Trainer & Owner
Horses have been in Sayer's blood from the moment she was born. Sayer grew up at Cedar Lane Stables in Tomball, Texas. Sayer first started riding there as a young child and then, when in high school, started giving lessons at Cedar Lane.  As a child she was actively involved in the American Miniature Horse Association and collected over 15 AMHA and PtHA National Championships.  Sayer attended Texas A&M University and graduated with a degree in Animal Science. While at A&M, she was a member of the prestigious Texas A&M Equestrian Team.
After college, Sayer began teaching kindergarten and then first grade. On the weekends and evenings she would ride and give lessons at Cedar Lane. In 2007, Sayer and her husband, Dustin Townsend, purchased the land at the corner of Jackson Road and 1486 and created Edgebrook Equestrian Center. Sayer has steadily built her client base and, in 2013, was able to retire from teaching and focus on her riding and Edgebrook exclusively. By taking her extensive riding talents and pairing them with her teaching skills, Sayer is the perfect instructor for both children and adults.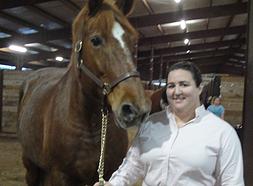 Devon Boulanger
Assistant Trainer
Devon grew up in The Woodlands and has been riding since she was a child. She began riding at Carousel Farms (now North Houston Horse Park) and then pursued dressage. She lived in New Hampshire for a period where she competed primarily in the hunter arena. Upon her return to Texas, she continued her training in hunters.  Devon is an excellent instructor and works well with kids and adults alike.