Edgebr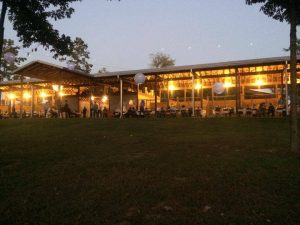 ook has hosted a limited number of weddings. We have a gorgeous venue and, for the right couple, are happy to host your special day.
First and foremost we are a working barn and will need to accommodate all of our four legged friends.
If you love horses and want to make them a part of your big day, please contact us so we can set up a meeting.